// A specialist experiential events planning agency.
Get out more.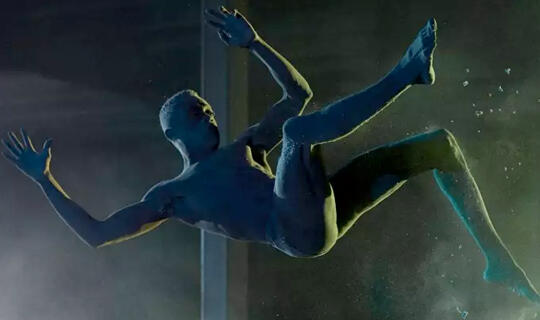 Immersive Theatre
Discover the best in UK's emerging immersive entertainment. Previously featured productions include Punchdrunk, Immersive Everywhere, Secret Cinema and the London Vaults.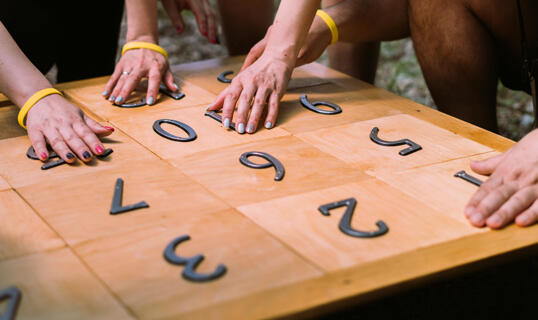 Escape Rooms
UNBOXD has organised hundreds of escape rooms for teams competing across the UK and abroad, in both small private groups and for large corporate events.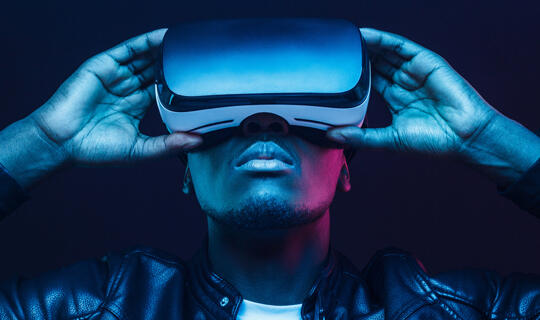 VR/ AR Games
Check out the state of the art of virutal gaming, team building and family entertainment as UNBOXD explores new facilities springing up throughout the capital and UK.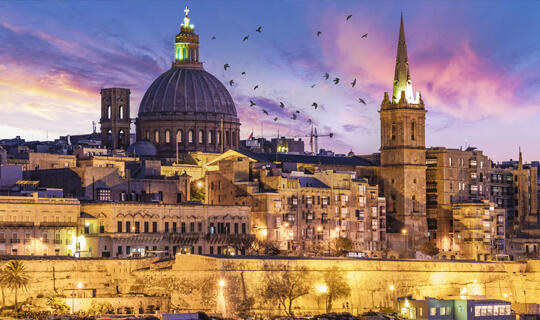 Gaming Weekends
Join us as we hit the road to find the world's best escape rooms. Previous stunning destinations include Barcelona, Budapest (pictured), Paris, Edinburgh, Poland and more.
We're ready.
Since 2017, UNBOXD has produced hundreds of international events for groups both large and small, bringing the best of experiential entertainment to audiences all over the world. We can help you too - just drop us line using the supplied form.
UNBOXD® is a trading name of Ludos Group ltd.Punchdrunk The Burnt City Credit: Julian Abrams. Brand logos are copyright their respective owners.
All other images and text are © Ludos Group ltd, London UK, All Rights ReservedLUDOS GROUP LTD is registered in England & Wales (No. 11120905), operating under VAT No. 284 9379 44
Registered address: 6 Kings Row, Armstrong Road, Maidstone, Kent ME15 6AO, UK